Our Home on the Internet for over 25 years!

Local weather as reported from my home weather station: Click on the picture!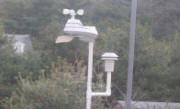 In Memoriam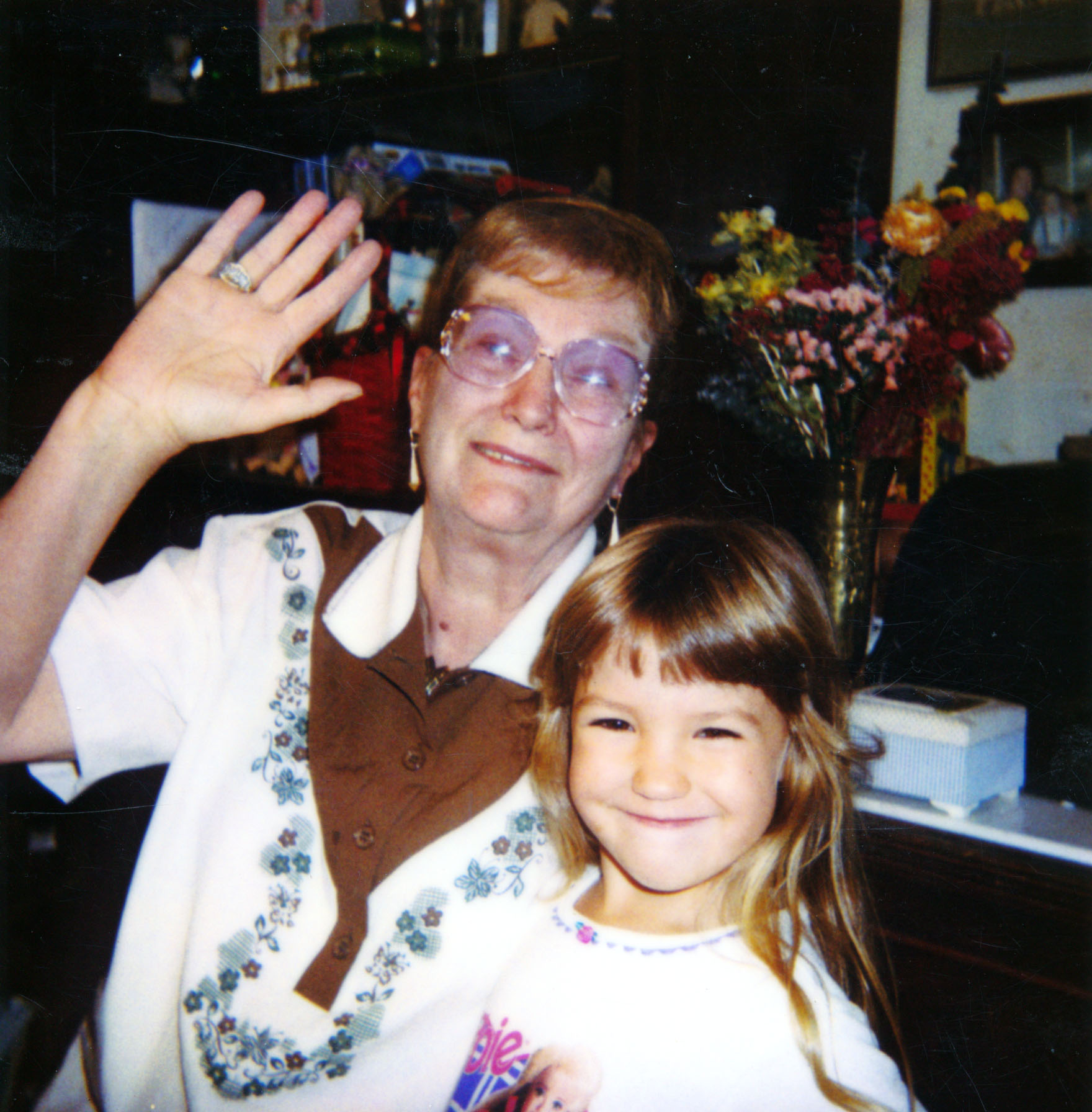 Gaye Mellon Hanson Minerich DesRochers, 78, of the Aldenville section of Chicopee was Called Safely Home on Tuesday, January 19, 2010. She was born in Holyoke on February 26, 1931, a beloved daughter of late Leonard and Beatrice (Mellon) Hanson. She attended Chicopee schools, graduated from Chicopee High School, and was a lifelong resident of Chicopee.
In Loving Memory... We miss you mom!
John, Tom, Euclide, Guy
Copyright © 1998 to 2023 John L. Minerich, All rights reserved.
Last Modified: May 3, 2023